A Life in Film
kmgamba's all-time stats
4,197
Hours
1,304
Directors
59
Countries
Movies I've rated 5-stars.
My favorite movie from each year between 1920 to the present. Years…
I really like the concept and rationale laid out by Andrew Hutch for creating…
Stats by Letterboxd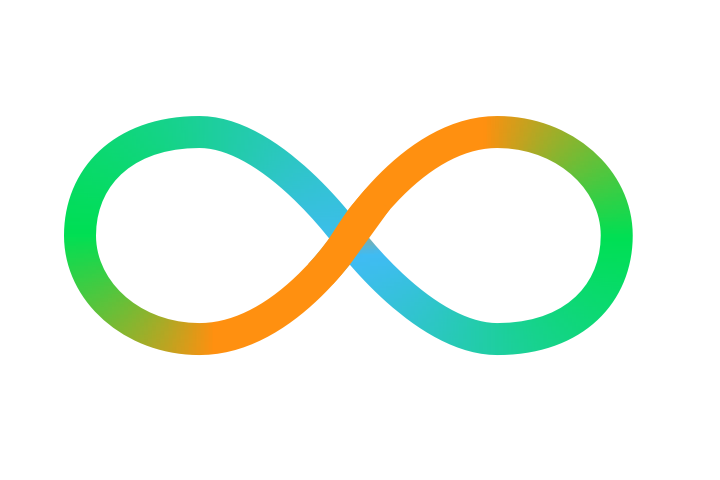 Like what you see?
Stats are computed for all Pro members. Sign in or create an account to get started.