FIlms release in 2019 (US) ranked
208

Films watched

17.3

Average per month

4

Average per week
Michael Rodgers's

most liked review
Ad Astra
"What broke him? Was he always broken?"
Ad Astra philosophizes on the catastrophic effects of rampant capitalism, the hereditary nature of patriarchal rage, and the profundity of human connection amidst the vast maw of an unforgiving universe. A masterpiece.
Also... more like Dad Astra amiright? I'm sure I am the first to say this and I expect nothing less than unswerving worship of my comedy prowess.
Michael Rodgers's

most liked list
First time doing one of these here wegooo
Haven't seen any of these (except for the school one obviously)
FINISHING STATS:
10/31 (weeeeeeeek)
TOP 5:
1. Holy Motors
2. The Night of the Hunter
3. Into the Spider-verse
4. Song to Song
5. In the Mood For Love
Highest Average

Average weighted rating:
4.6
Lowest Average

Average weighted rating:
2.0
Most Popular

Average weighted rating:
4.6
Most Obscure

Average weighted rating:
3.0
Films
Michael Rodgers

watched in 2019
Stats by Letterboxd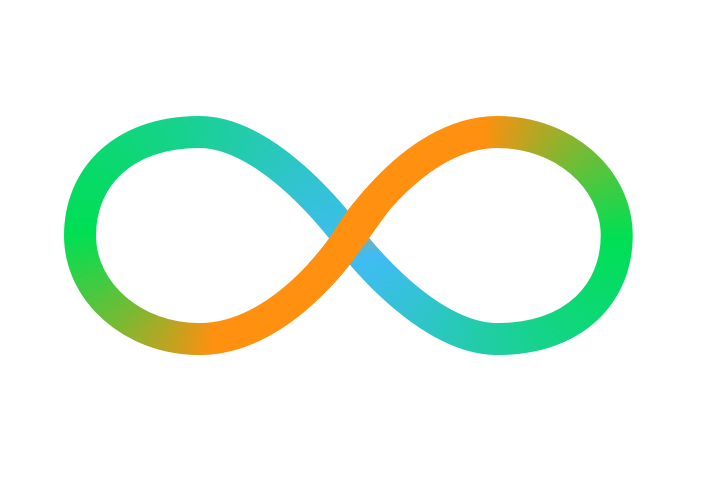 Like what you see?
Stats are computed for all Pro members. Sign in or create an account to get started.