The awards as picked by yours truly (Leaving out Portrait of a…
404

Films watched

33.7

Average per month

7.8

Average per week
The Coronavirus has forced a lot of us to stay home this…
The Big Heat
Glenn Ford!! Lee Marvin!!
Some genuinely shocking scenes in this and some of Lang's greatest directing choices to date (of what I've seen of course). I'm fascinated by the camera movement in this film and could probably talk for hours about that alone.
The characters are so genuine and great.
Every feature-length film since I've begun attending the True/False Film Fest (unfortunately missed out on 2018, but included it anyway). I have not ranked these, but including a numbering system to easily differentiate the years. Each T/F year is organized as follows:
True/Life Fund Film
True Vision Award
Features in…
Highest Average

Average weighted rating:
4.6
Lowest Average

Average weighted rating:
1.1
Most Popular

Average weighted rating:
4.0
Most Obscure

Films
Ian

watched in 2020
Stats by Letterboxd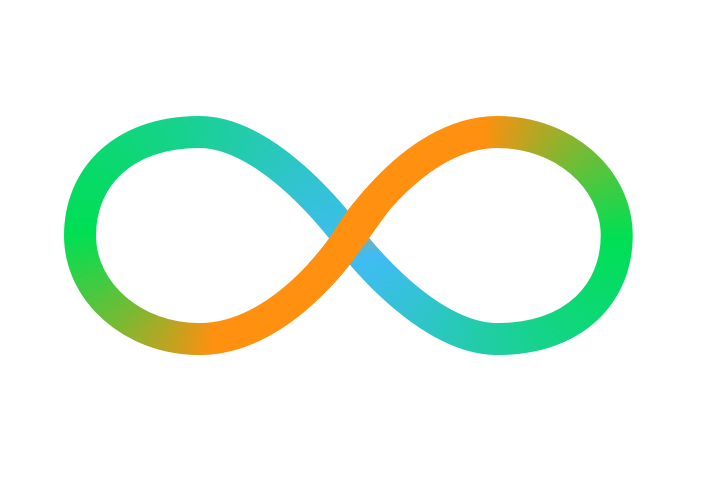 Like what you see?
Stats are computed for all Pro members. Sign in or create an account to get started.